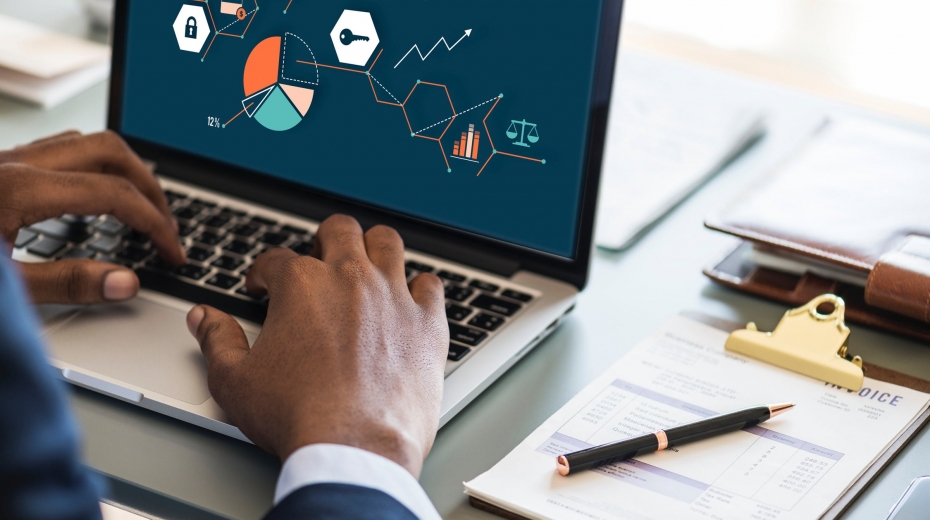 In a recent survey, four hundred senior managers in Europe and the United States were asked to state how they expect their companies to fare in the digital era. What aspects of the business will experience most problems? The answer was clear: any obstacles are caused not by technology, but by people and the organizational structure. Anyone who fails to address this situation will, the respondents suggest, be left behind. What does this type of research tell us? And what action should organizations take based on the results?
Read more!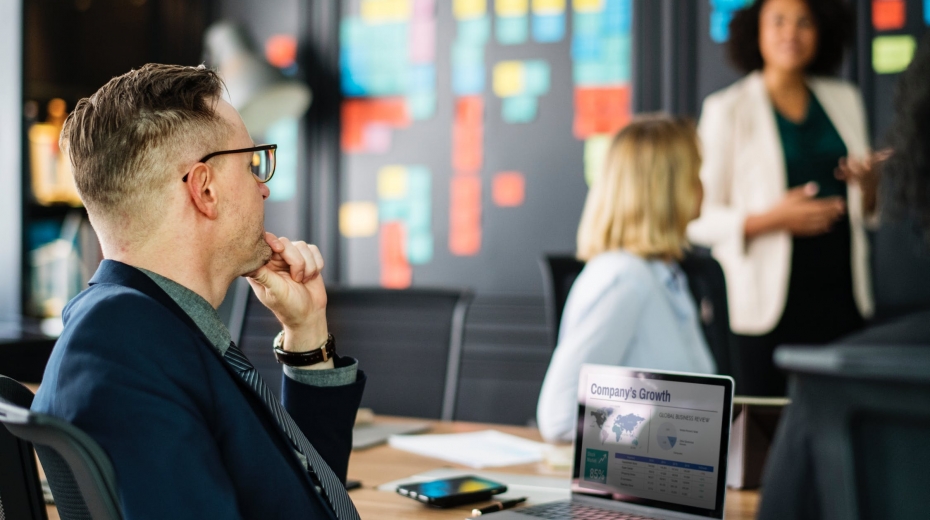 Het perspectief van de ondernemingsleiding. Wat moet een Raad van Bestuur doen om het verschil te maken voor de organisatie? Om meerwaarde te leveren en een mooi en succesvol bedrijf te creëren in de complexe samenleving en economie van vandaag de dag? Dat is een nog redelijk onontgonnen vraagstuk.
Read more!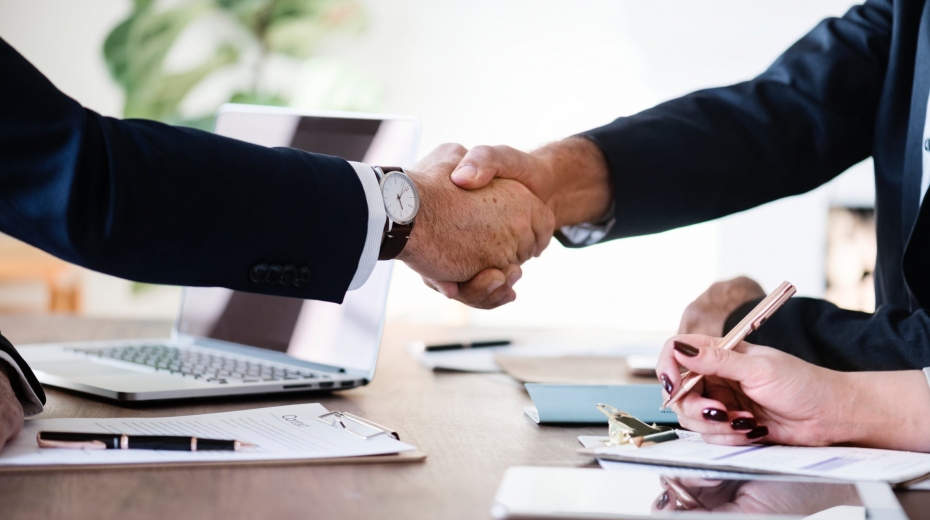 It is often said that outsourcing contracts do little to encourage innovation. If anything, they make innovation more difficult. "We used to have time and resources for IT innovation and the development of new business models. Since we committed ourselves to an outsourcing contract, that's no longer the case." Such remarks seem to reflect popular opinion. It is a familiar problem for many companies.
Read more!